HELLO

&

WELCOME
HONE

&

POLISH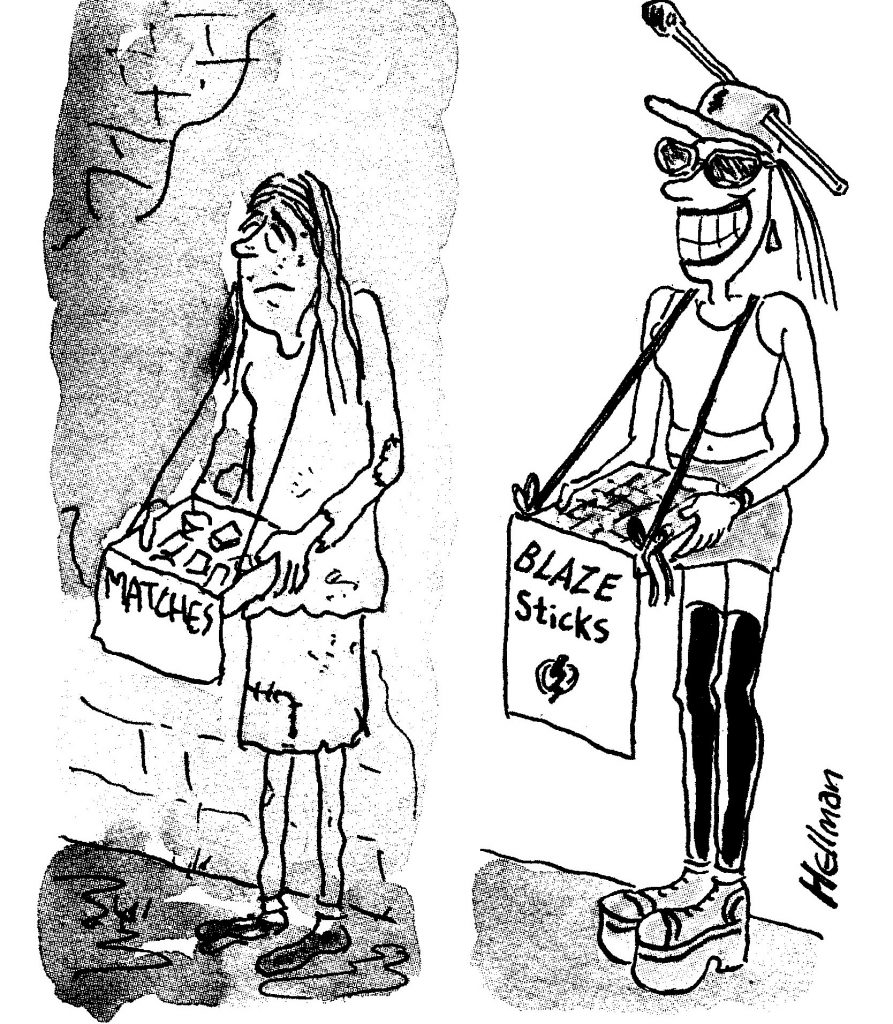 We teach presentation skills to design firms and in-house design teams: all disciplines, all shapes and sizes, worldwide. And we do it for every level of experience from introductory sessions for absolute beginners to advanced boot camps for top teams and industry leaders. Whether it's sharing ongoing work with colleagues, impressing clients, convincing prospects or engaging audiences in events and conferences, we've got it covered. The results are transformational.
The majority of our training is done directly as tailormade, in-company workshops and programmes for each of our clients, but we also deliver a few public workshops, masterclasses and talks every year for a number of design-sector associations and organisations.
For full details of our range, get in touch with Shan Preddy.
TRIED

&

TESTED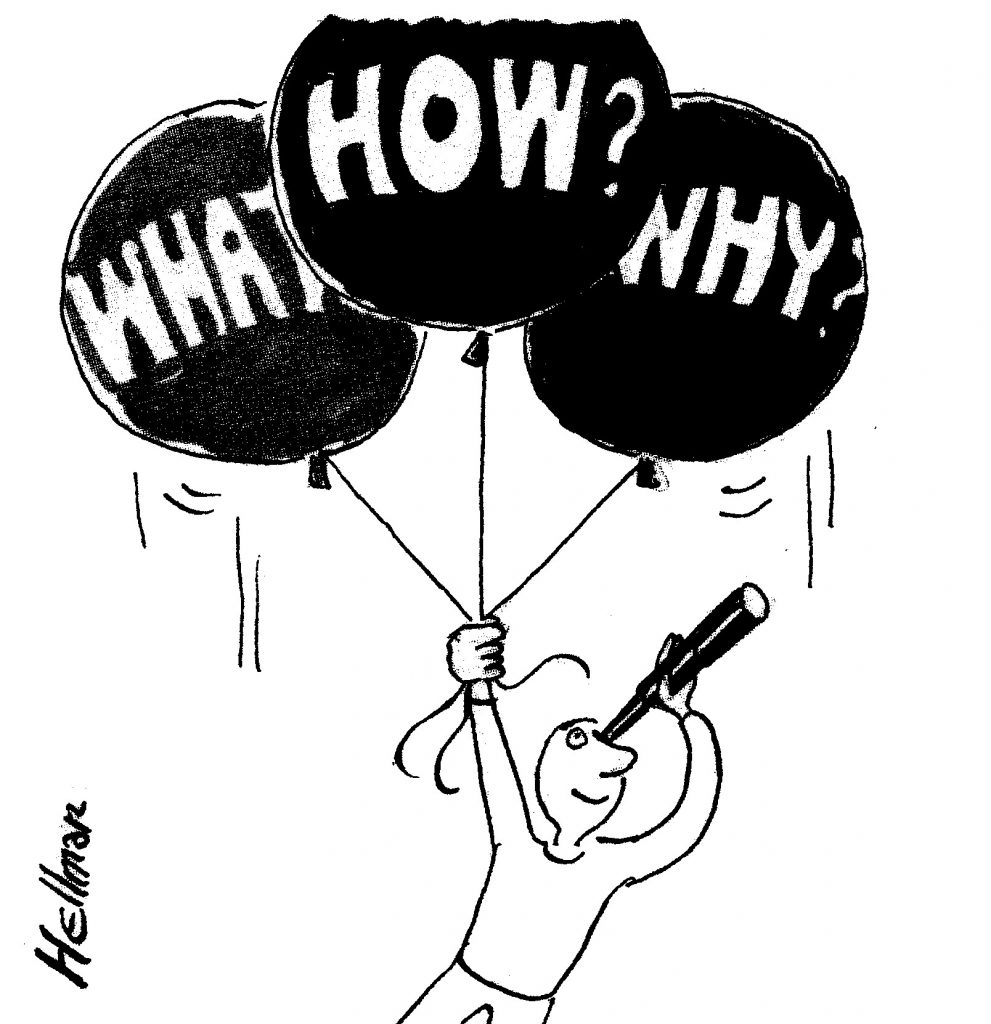 It's our deep understanding (and long experience) of life in the design sector which makes the difference. And the fact that no two Preddy&Co training sessions are ever alike. For a start, each will be designed for the individual participants' personal objectives and level of experience: what midweights should know is not the same as what top teams need to do. Next, it will be crafted for your firm and the specific discipline you work in. Our training fits. That's what we mean by tailormade.
Our workshops and programmes mix real business needs with behavioural psychology, drama techniques, practical tips, techniques, guidelines and demonstrations. On the way, we'll explore preparation using our Preddy&Co Framework. We'll look at how to deliver content with improved personal presence. We'll examine body language, eye contact and voice together with why some deceptively simple things like what you wear can have a surprising effect. We'll review the style and format of your firm's presentation materials and share some powerful storytelling techniques. We'll discuss nerves and share some mental and physical remedies for counteracting them. And our fresh thinking has been known to challenge many outdated preconceptions about presenting.
Finally, we'll give each person the all-important confidence and motivation to get on and do it. There's no point in investing in new knowledge and skills (however good they are) without being able to put them into action immediately afterwards.
If you'd like to know more about how we work, just contact Shan Preddy for details.
MOVERS

&

SHAKERS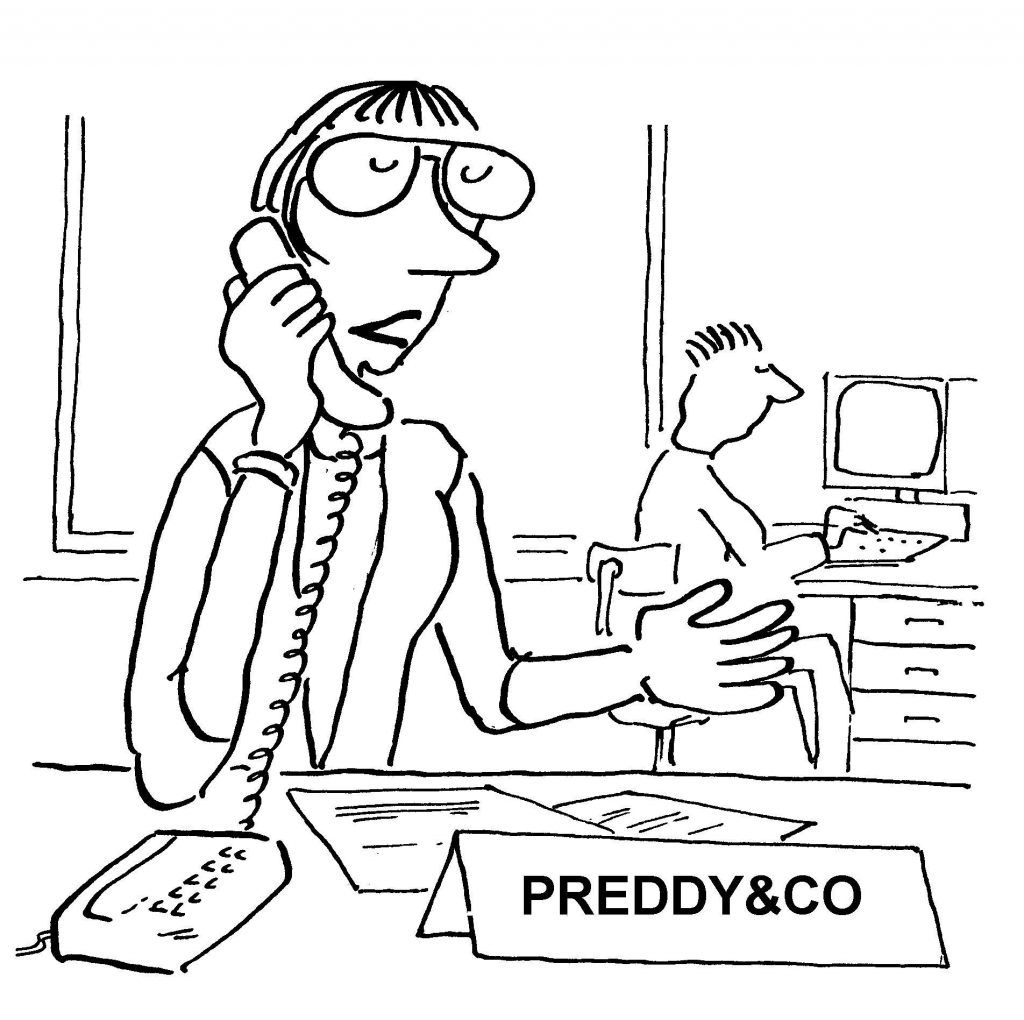 Shan Preddy is the trainer on the team and is the one who delivers the workshops, masterclasses and talks. Before launching Preddy&Co, Shan worked in PR and global advertising before escaping from that increasingly mad-men universe to the wonderful world of design to become MD of a Top-50 London design firm.
Shan is a Full Member of D&AD, a Fellow of the RSA and a Founder Member of the DBA (Design Business Association) accredited Register of Experts. She is a frequent speaker at, and chair of, conferences and events around the world. Her books include 'How to Run a Successful Design Business' and 'How to Market Design Consultancy Services', and are published by Routledge with the UK Design Council's endorsement. They have become industry best-sellers around the world and are available directly from the publishers or on order from bookshops or Amazon.
Don Preddy takes care of Preddy&Co's own business management. With a television background at the BBC and Canadian Broadcasting Company followed by academic psychology and consumer research, Don also gets involved in the development of our training programmes.
For more information, you can find Shan on LinkedIn and Twitter, or just drop us a note.
WAYS

&

MEANS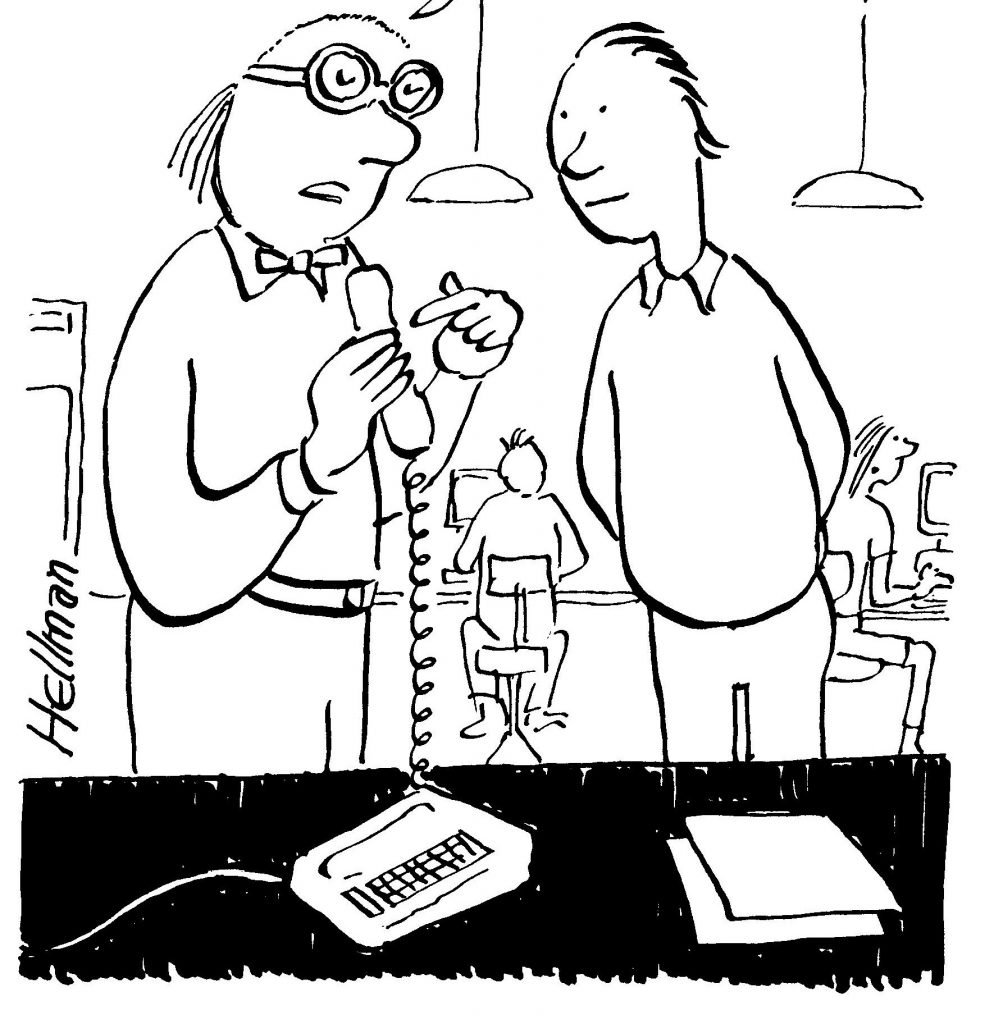 If you're looking for tailor-made, in-company presentation training for your design firm or in-house team, or if you're from a design association or organisation and you'd like to discuss our public workshops, masterclasses and talks, get in touch with Shan Preddy for a chat. We're always happy to listen to what you need and see whether we can help.