PREDDY

&

CO
HELLO

&

WELCOME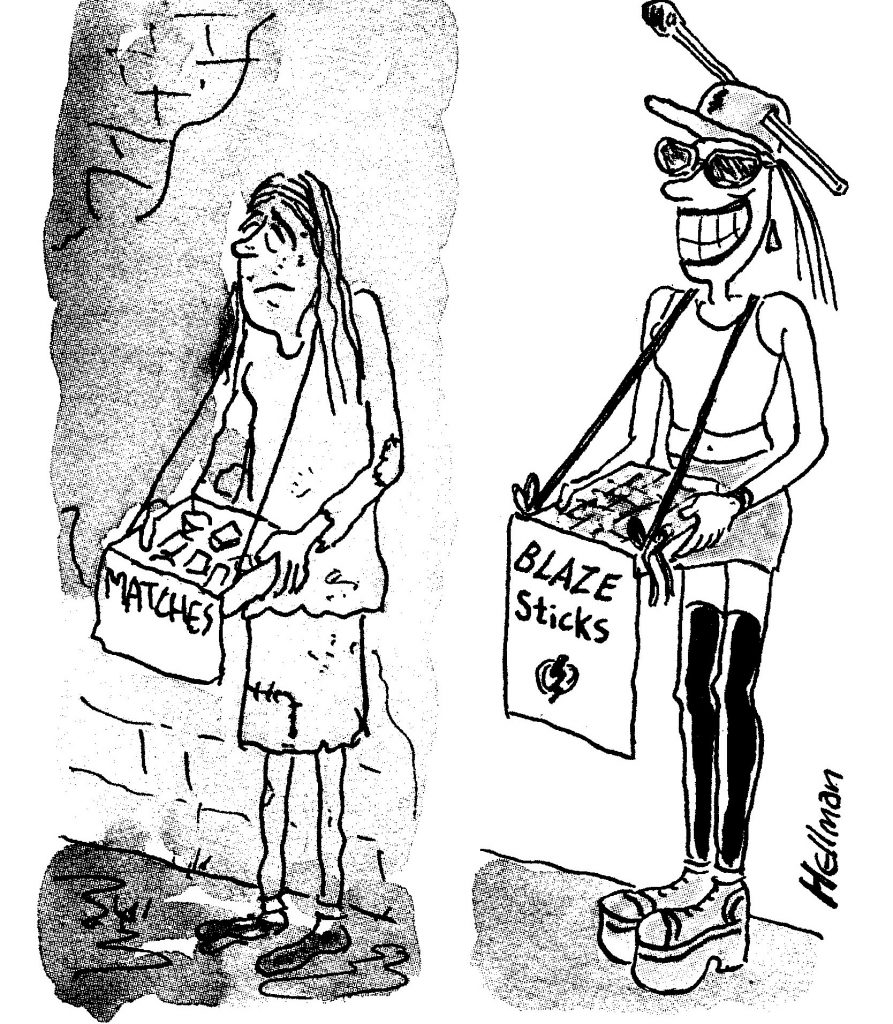 Preddy&Co teaches presentation skills to people working in the design sector. We do it for all disciplines and all levels of experience, with training covering the whole range from introductory sessions for beginners right through to advanced bootcamps for top management. And we do it worldwide.
All design professionals need to share their work engagingly and successfully with clients and colleagues on a daily basis. Senior teams need to impress and convince prospects in credentials meetings and pitches. And industry leaders need to inspire and motivate when they talk at events and conferences or appear in videos, webinars and podcasts.
We've got it all covered in our training workshops and programmes. They mix real business needs with behavioural psychology, drama techniques, practical tips, techniques, guidelines and demonstrations. Then we instil the all-important confidence to do it. There's not much point in investing in new knowledge and skills (however good they are) without being able to put them into action immediately afterwards.
Most of our work is done as tailor-made, in-house workshops and programmes for our clients, but we also deliver a number of generic talks and training sessions every year for design-sector associations and organisations in the UK and around the globe. Our fresh thinking challenges many outdated preconceptions about presenting, and the results are transformational for the individuals and for the businesses as a whole.
Get in touch with us if you'd like full details of our range of workshops, who they are for, what they are likely to cover, our satisfaction guarantee and how it all works.